We redefine what's possible for your business.
Transformational results, no matter how big the challenge
Let's get to work
Who we are
Working together, to make your business work better.
Whether your business is a seasoned digital brand or a new brick and mortar shop, Oppero offers a wide range of services and tailormade solutions to make your business stand out from the crowd.
As a client-orientated agency, we listen first, deliver second, and then listen again. From supporting your start-up, to developing a growth strategy or creating knock-out digital content – no task is too big or small.
We'll watch you take off. And we'll be there when you need us.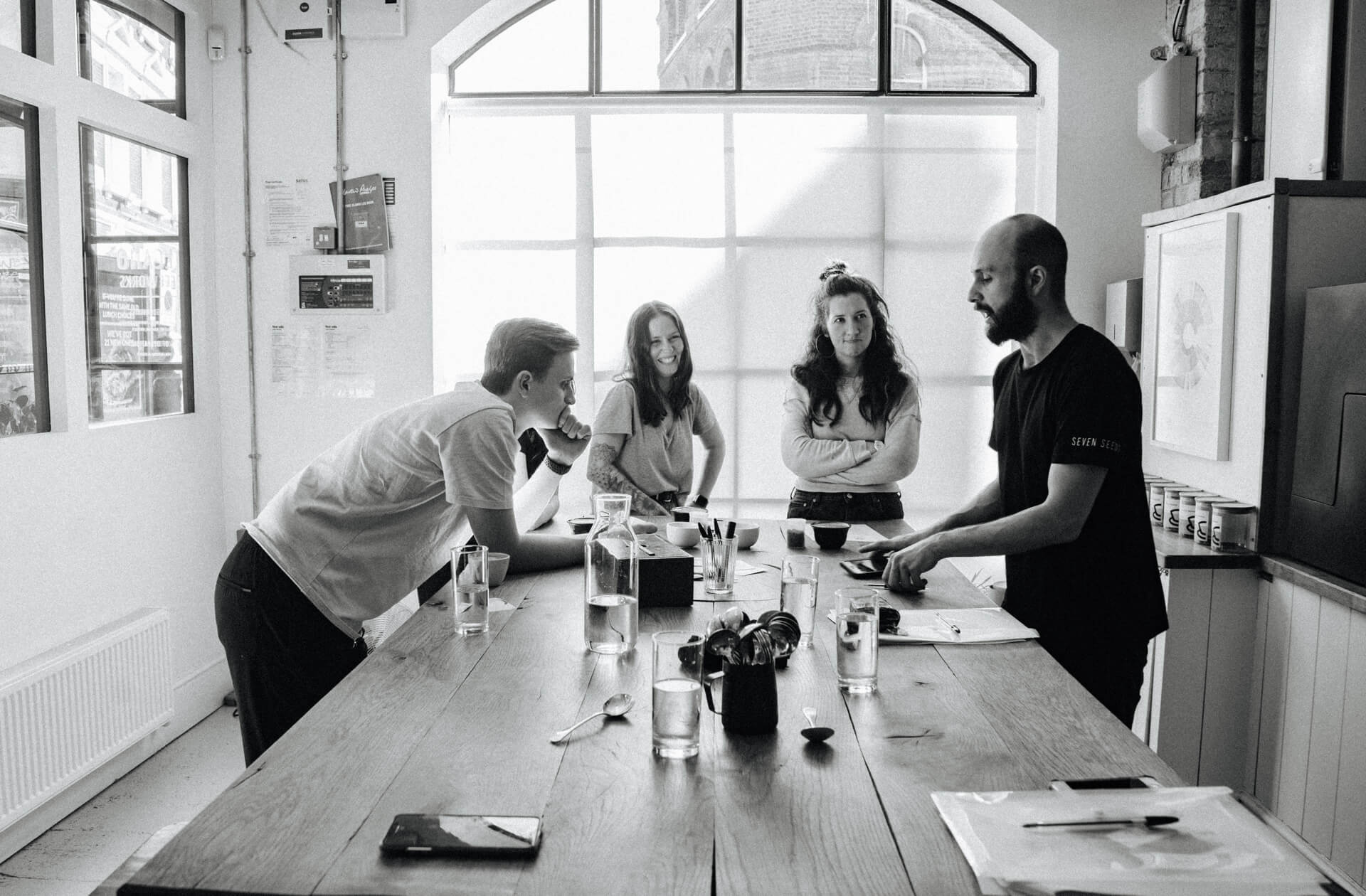 Our Work
We're the innovative people, the responsive people, the make-it-happen people – across multiple sectors.
We've delivered lasting change to some incredible brands: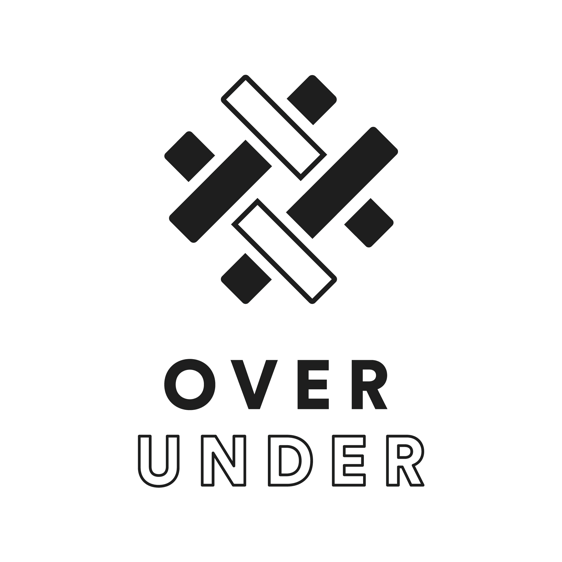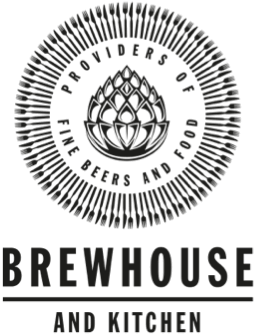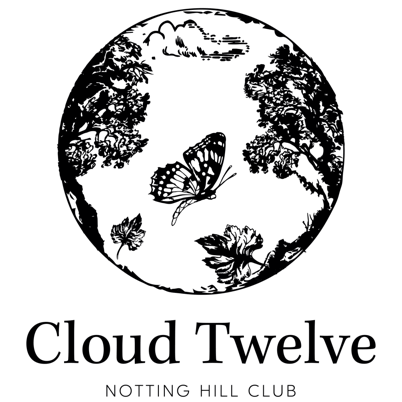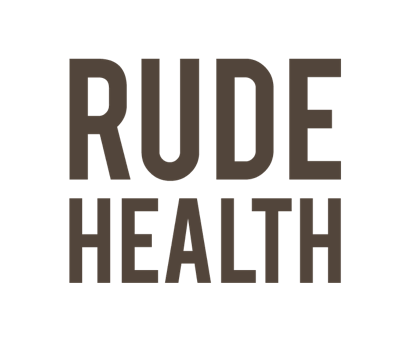 Testimonials
We don't just talk the talk...
Here's some of our clients
"Oppero has allowed us to grow from 1 store to 5 stores in 2019 at a 150% revenue growth rate and has set us up to do amazing things going into the future."

Ed Barry

Founder and CEO, Over Under Coffee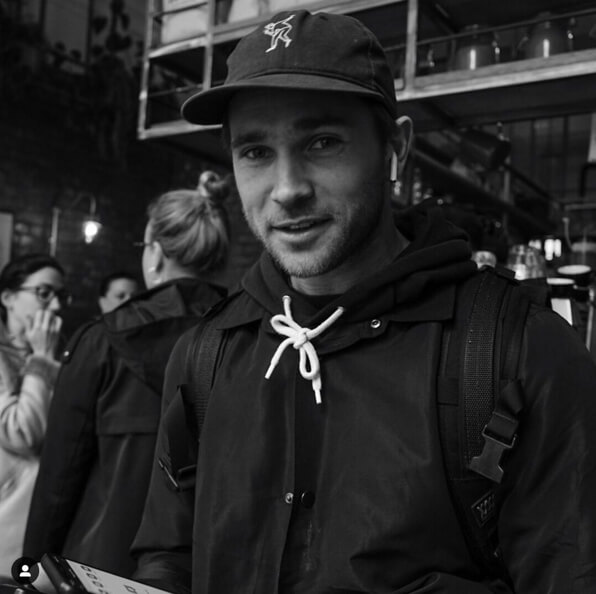 Play video
Services
How we can help take your next project to new heights
Marketing
We'll help your business look good and bring home the goods too. Our results-driven designs and media strategies will tell your brand's story with confidence.
Strategy
What does growth mean to you? We'll translate your strategic ambitions into clear, implementable programmes.
Systems
When it comes to implementing new systems, we'll do the hard work for you. Our technical delivery capability will help you achieve your desired results.
Operations
Our logistics experts are here to help you nail your infrastructure, transforming your operations and maximising your competitive advantage.
Leadership Coaching
We offer no-nonsense coaching and mentorship, working closely with you to establish trust and collaboration in your team.
Compliance
We'll take the stress out of regulatory, reputational, and operational risks by managing them for you.
Experience
We don't just set expectations – we exceed them.
We've come a long way since opening our "doors" , and we're proud to say we've helped some brilliant brands in the process.
This is all down to Oppero's people and approach, because our smart thinking and bright ideas extend to everything – including the details the customers can't see.
Oppero acts as your support network for your behind-the-scenes infrastructure, becoming a valued extension of your team.
Our experience has shown that this is how we achieve success, in addition to ensuring streamlined logistics for your business.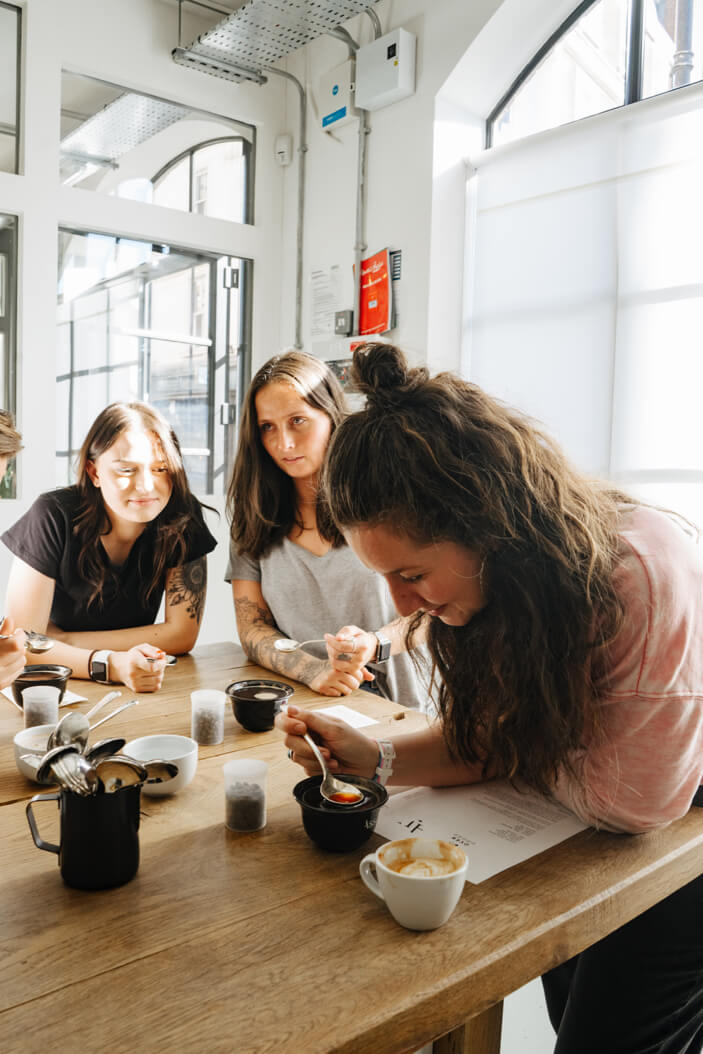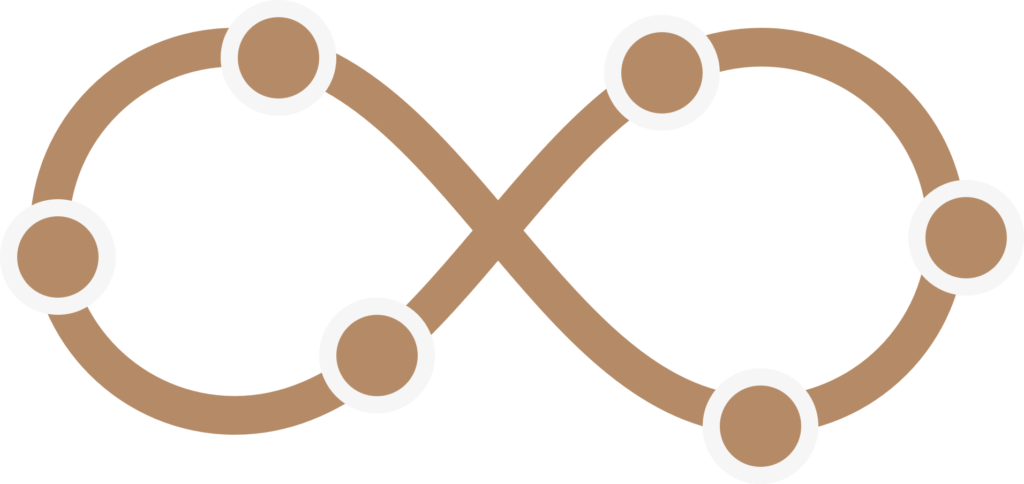 Experience
We understand you created your business – you're the very fabric of its existence. That's why we believe collaboration is the key to success, and it will always include you.